Add Apple CarPlay and Android Auto to 2016/17 Nissan Leaf remotely via SD Card.
This product is firmware that can be sent over the internet, it requires no shipping. It is compatible with the 2016/17 Nissan Leaf. No need to take apart the dash, just insert the card! It adds a wide range of functionality to your device, including:


- Updating the head unit, map version and enabling navigation even if the original SD card is missing.

- Enabling Apple CarPlay and Android Auto for a seamless smartphone integration.

- Automatically accepting Nissan Data terms if Decline is not clicked after about 5 seconds, so you're not having to manually click accept every time you start your Leaf.

- Enables the ability to talk to Siri on iPhone or Google Assistant on Android via the push to talk button on the steering wheel.
- Sets the default language to English with the option to change it.
You'll also be eligible for free lifetime updates from Xanavi. You only have to buy one activation key for your car and all future releases will be supported.
System Compatibility:
This system is compatible with both the 24 and 30 kWh UK Leaf (2016 and 2017 model year) that use the new menu interface pictured below:
(Visia system is not supported)

You'll also need any 16 GB SD card, similar to the one pictured below, that can be ordered from any major retailer.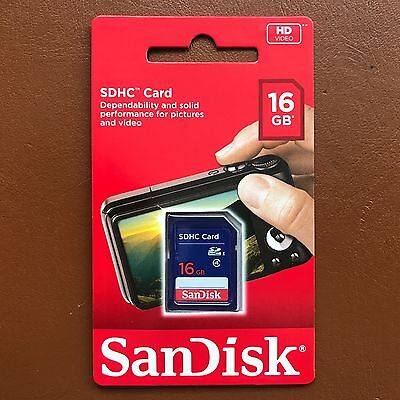 And a computer with an SD card reader, if you don't have one you can just connect a USB adapter.
It's easy to install, you can just follow the video tutorial.
The steps consist of:
- Downloading the HDD Raw Copy Tool (freeware): https://hddguru.com/software/HDD-Raw-Copy-Tool/
- Install the .ISO file to the SD card. - We'll email you a faster download link via Google Drive.
- Insert the SD card and activate through customer support. (Your version needs to be activated by Xanavi)
- You are now free to use all the functionality including Apple CarPlay and Android Auto.
If you have any questions please feel free to get in touch by phone +443300431357, email support@storelineuk.com or Facebook: https://www.facebook.com/storelineuk
The Add Apple CarPlay and Android Auto to 2016/17 Nissan Leaf remotely via SD Card. is one of our bestselling products, we're sure you'll love it. If you have any questions that haven't been covered feel free to send an email to support@storelineuk.com. :)

Inventory Last Updated: Jan 16, 2021